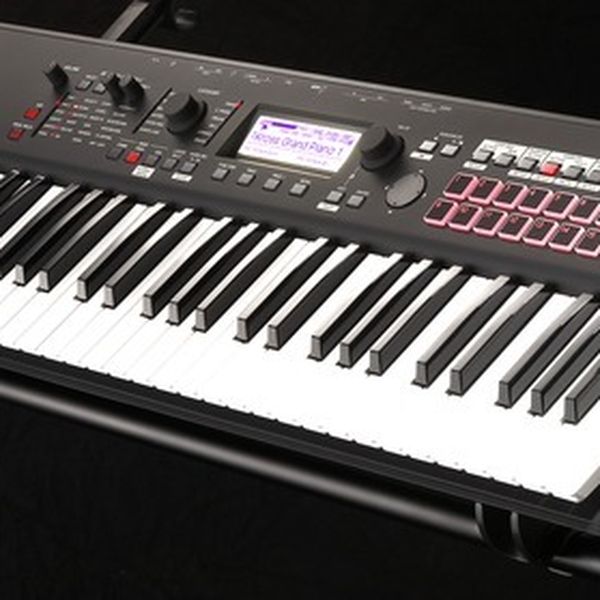 Worship Pianos & Pads - Korg Kross 2
Tecladistas que usam o KORG KROSS 2 , essa é a hora de turbinar o seu KROSS 2 com este pack de altíssima qualidade.
Keyboard players who use KORG KROSS 2, this is the time to power your KROSS 2 with this high quality pack.
Teclados que usan el KORG KROSS 2, esa es la hora de turbinar su KROSS 2 con este pack de altísima calidad.
Demonstrações (inclui os timbres desses dois vídeos e outros extras)
https://youtu.be/bIVJbOtBC44
https://youtu.be/kpiyaIXbSIE