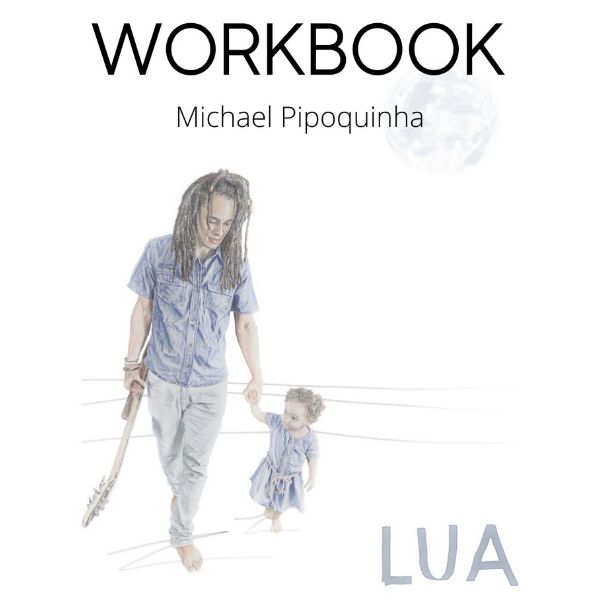 Vamos estudar Musica!!
Aqui teremos estudo de composição e harmonia.
Nossas aulas serão baseadas no meu ultimo disco, Lua.
Todos os detalhes da composição estão aqui no conteúdo que separei com muito carinho.
Tenho certeza que, com dedicação, todos os alunos estarão aptos a tocar todas as musicas. Vamos nos divertir e tocar juntos!
Let's study Music !!
Here we will study composition and harmony.
Our classes will be based on my last record, Lua.
All the details of the composition are here in the content that I separated with great affection.
I'm sure that, with dedication, all students will be able to play all the songs. Let's have fun and play together!