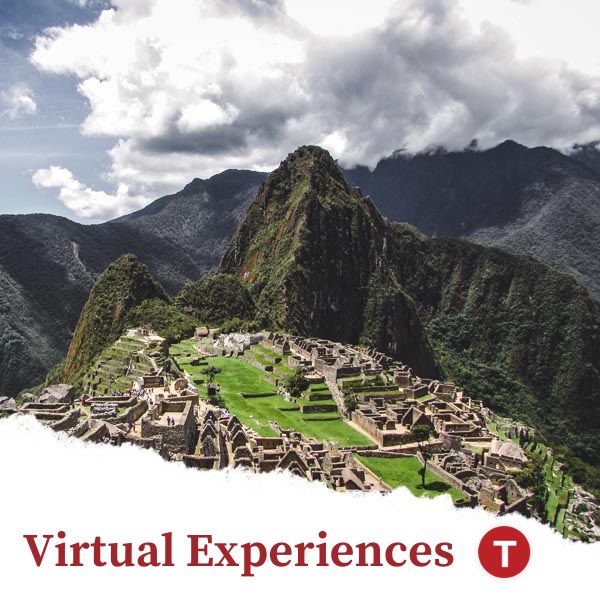 Discover Peru from the comfort of your home! Browse through our virtual experiences -prepared by local travel guides, cultural experts and chefs - on topics that will open your eyes to the magnificent wonders of Peru.
Enjoy access to our entire video library, where you will learn new Peruvian recipes, uncover the hidden history of Peru's landmarks, and walk through the country's prime museums and archaeological complexes.
We hope you enjoy this first taste of Peru before making your dream trip a reality!