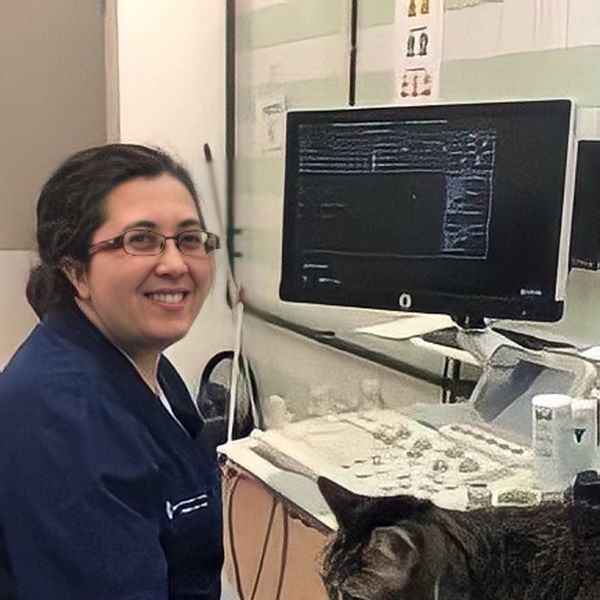 Palestra em espanhol com fácil compreensão para quem fala apenas português.
Ministrada pela Professora Rosa Novelas.
Licenciada en Veterinaria por la Universidad Autónoma de Barcelona en 2003. Obtención del título de doctora por la misma Universidad en 2007. Entre 2007 y 2010 realizó una residencia en diagnóstico por la imagen en el Royal (Dick) School of Veterinary Medicine (Edimburgo) y en Glasgow University Veterinary School. En 2010 obtuvo el diploma por el European College of Veterinary Diagnostic Imaging. Des de 2010 hasta la actualidad, combina el trabajo de profesora asociada en la Facultad de Veterinaria de la Universidad Autónoma de Barcelona con trabajo clínico en el Hospital Clínic Veterinari.
"Este Produto é destinado exclusivamente a profissionais da área da saúde."