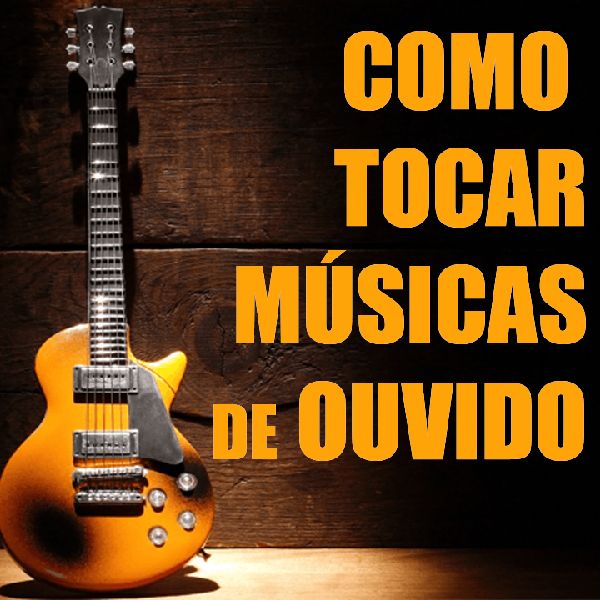 Treinamento voltado para o desenvolvimento da ''Percepção Musical'', indicado para músicos amadores e profissionais.
São mais de 10 aulas com exercícios e técnicas de desenvolvimento musical para você treinar e aperfeiçoar suas habilidades musicais. Além disso contamos com um vasto material complementar, cronograma de estudos e suporte via Skype, e-mail e Whatsapp.
Vou te ensinar o passo a passo que eu tive quando estudei na California College of Music. Em poucas semanas você vai desenvolver seu ouvido interno e conseguir tocar qualquer música, solo ou melodia de ouvido.
Direção: Gabriel Felix - Formado na California College of Music.