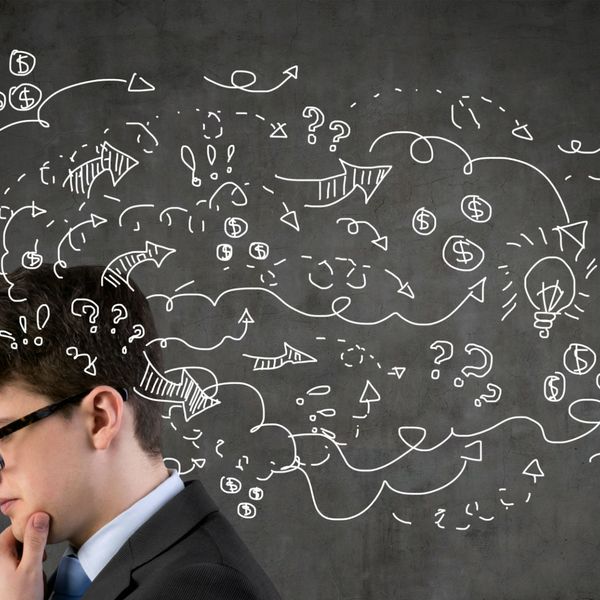 Most of the Portuguese learners think that Portuguese grammar is really hard because there are a lot of differences between it and English Grammar. after taking this course your idea about Portuguese grammar will change.
Things you should know before taking this course.
1- there are tenses that exist in Portuguese not exist in English.

2- there are 11 personal pronouns in Portuguese and we conjugate the verbs for most of them in all tenses not as in English.

3- you are going to have quizzes for each unit to practice your learning.

starting with you from all the Portuguese tenses in the first part, going by to the advanced tenses in Portuguese. Make sure to take the quiz after finishing the section.

Ler mais