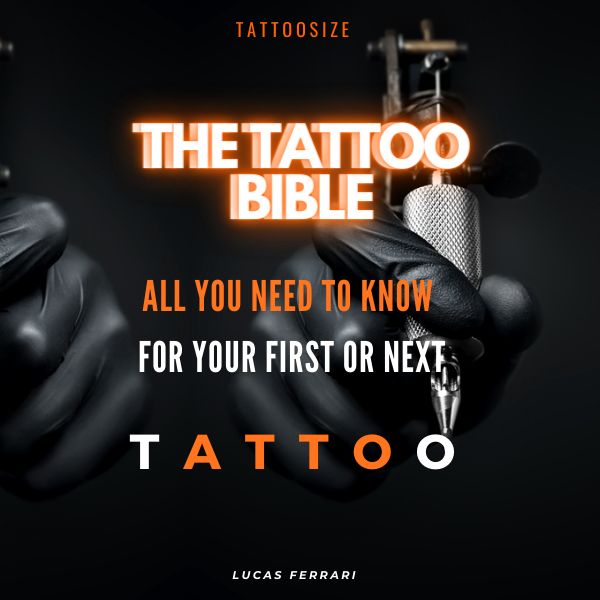 The Ebook The tattoo bible was created to transform anyone.
This ebook includes all the knowledge of Lucas Ferrari, creator of a profile on Tattoos with more than 240 MILLIONS, after years of study. What you will learn:
-How to choose a tattooist
-How to choose a tattoo
-How much a tattoo costs
-How to take care of the tattoo
-How to reduce pain during tattooing
-How to get a fake tattoo
-Black skin tattoo
-Myths and truths about tattooing
-Tips
+4 EXCLUSIVE BÕNUS
And much, much more!
Welcome!
Translated with www.DeepL.com/Translator (free version)