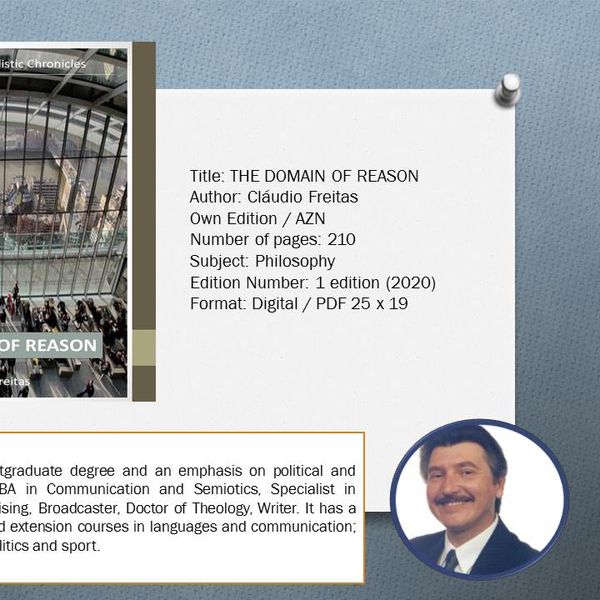 This work is the compilation of a series of chronicles published in newspapers, blogs, digital and print media, which translates the line of thought of the author, on various topics of social and human life.
In addition to mirroring everyday life, in the southern region of the country, are approached by inserting Brazil and the world, , and spread through fundamentals and knowledge acquired in their travels, lectures, forums, seminars, academic degrees and etc.
Political issues are dealt with in an impartial and supra party with the sole purpose of reflecting on its role social, legal and educa-tional. After all, society is made up of rules, laws and regulations that govern, or should govern, in a proactive social welfare.