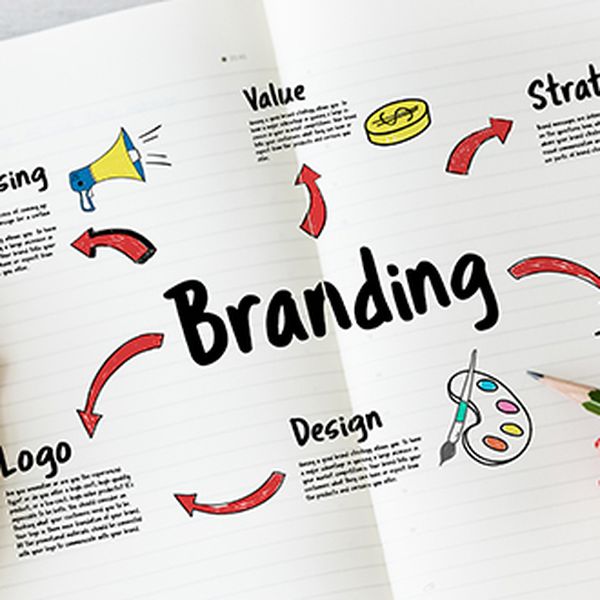 We all learn by doing! And, this course is no different.
You will learn through a first-hand experience all the secrets of some of the most iconic brands, like Nike, adidas, and Nokia. From real-life examples, I will give you the tools you need to build and transform your business into the most distinctively human brand. I have learned that the greatest power of a brand is its ability to inspire and be inspired by its raving fans.
As a result of 22 years of experience working for brands like, Nokia, Nike, and adidas, I have mastered "The Art and Science of Brand Building", crafted in a simple methodology that will transform your brand into a personal, yet impactful story for your business.
With an easy-to-use Brand Playbook together, you will learn how to leverage a powerful framework to build a purposeful driven brand.
1) In the first steps, we will focus on uncovering real insights, define your core values, and land on a very clear belief, obsession, and purpose for your brand (WHY),
2) In the second stage of this process, we will align your strategic priorities to position your brand in a relevant way in the minds of your consumers (HOW),
3) Lastly, we will work with the 10-Steps To Build An Emotionally Charged brand by leveraging your product and services as your key brand pillars (WHAT),
At the end of this program, you will have all the tools and confidence to build an iconic brand that is impossible to be ignored.
In (5) x 75 minutes Zoom Live Session, I will personally go on this transformational journey to help you learn the ins-and-outs and the behind the scene secrets of my last 22 years in building iconic brands at Nokia, Nike, and adidas.