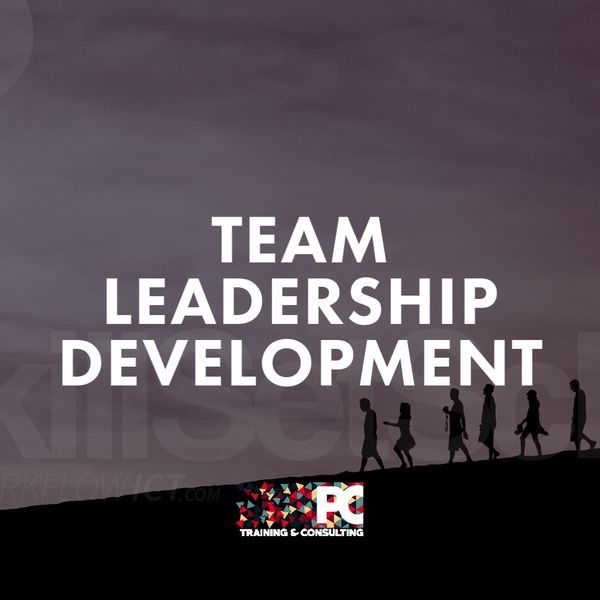 The classroom training for Team Leaders re-purposed online by the Lean Six Sigma Black Belt Certified Professional Paul Brad.
✅ Greater productivity through improved work performance and teamwork.
✅ Improved cost-effectiveness of operations through more efficient planning and deployment of resources.
✅ Improved staff motivation through effective leadership of the teams.
ABOUT THE INSTRUCTOR PAUL BRAD
Paul Brad is a certified trainer, project manager and business owner. A firm believer in lifelong learning, since 1999 working with companies like Alcatel, Burberry, Miele and Bosch, teaching business process improvement, self-development, team-building, intercultural awareness and train the trainer. Paul is also the SUD VEST TV host of a series called "Eficienta in Esenta" in Romania, with focus on lean manufacturing topics where he teaches and debates with other project managers, consultants and practitioners.