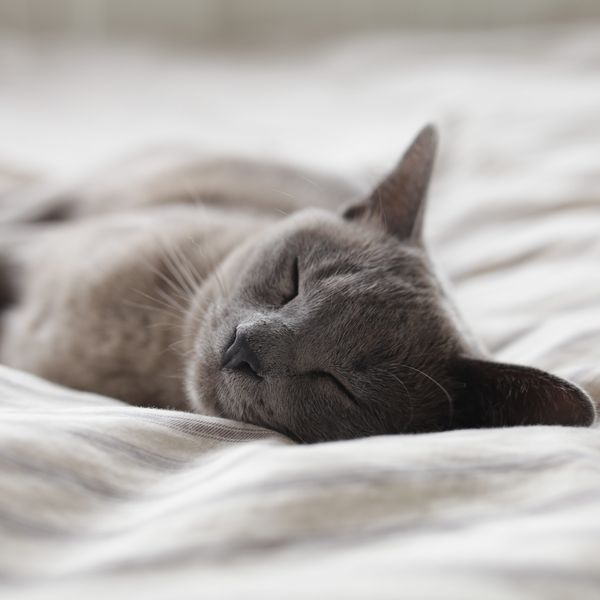 The successful sleep in six weeks programme has been designed to help re-establish your sleep cycle.
What matters is not the quantity, but the quality of the sleep. You need to feel truly rested and refreshed.
We will improve the quantity and the quality of your sleep. Whether your sleep gets longer or deeper or both, it will become more refreshing and satisfying.

I know the frustration of not getting a good night's sleep and I know that I can help you.

Disclaimer: Results may vary from person to person.

Read More