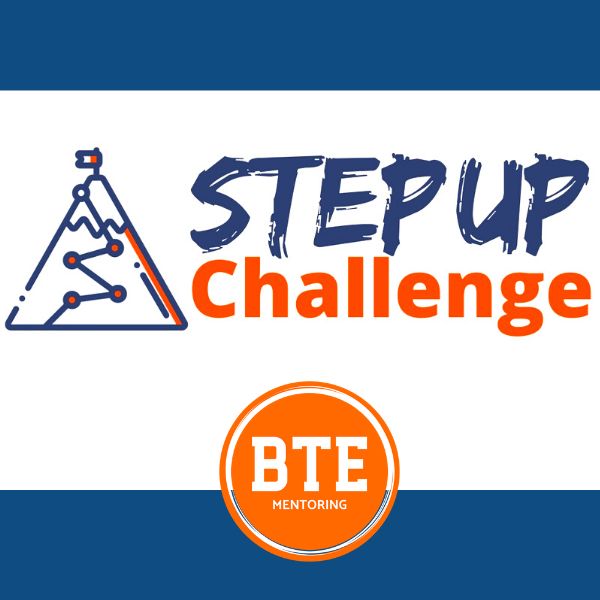 7 days to help you build your personal route to security and independence as an english teacher.
7 dias para você estruturar o seu negócio como professor de inglês on-line e construir o seu caminho de segurança e independência financeira.
7 horas de aulas online gravadas.
+sessão especial de perguntas e respostas sobre os assuntos abordados.
PDFs complementares.
Links extras para suporte de cada assunto.
By Camila Tucunduva - Teacher Mentor and Master Coach.