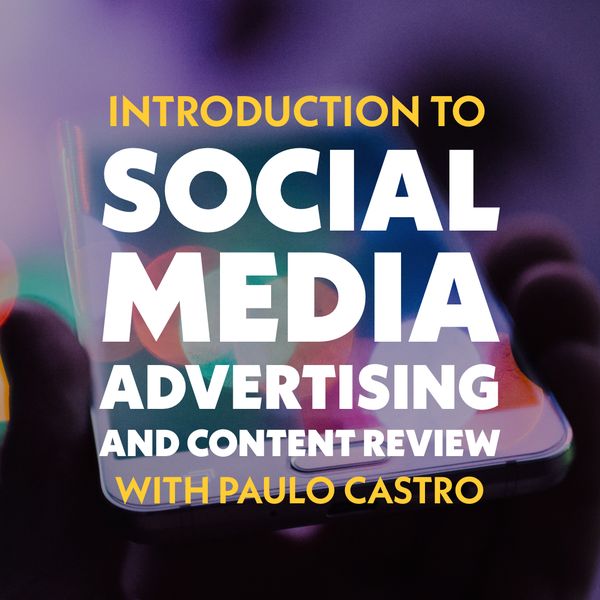 Every content you post on the Web is authorised by multilingual teams that protect their viewers from graphic content and misleading advertising. A new type of professional that is technically capable and emotionally stable is at a high demand now.
Use your multiculturalism and identify market opportunities tailored to your country and language. Learn the basics in online advertising and understand how this segment will require a specific skill set. Convert your social media knowledge into a marketable skill.
ABOUT THE INSTRUCTOR PAULO CASTRO
Paulo speaks fluent Portuguese, Spanish, Italian, English and German. At Facebook, he monitors advertising campaigns performance and identifies opportunities to optimise and improve ROI, providing vital product insights and feedback from the customers to engineering teams.