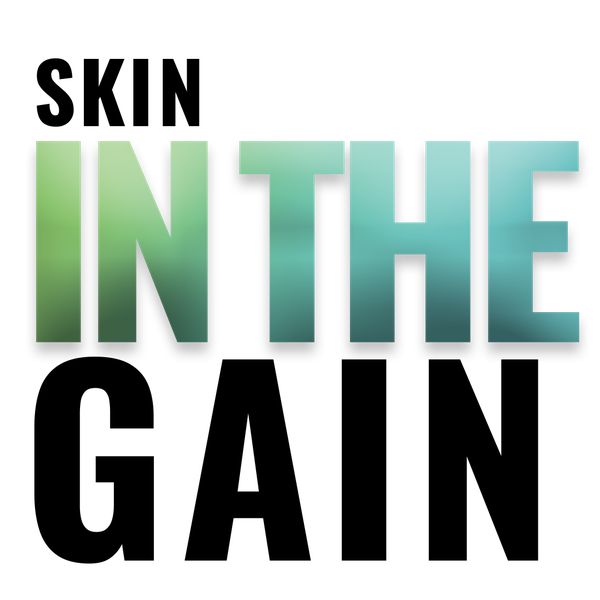 Eu, Helton Andrade, vou te ensinar todo o passo-a-passo para você iniciar os seus investimentos e se tornar lucrativo no Mercado Financeiro, além de, claro, só colocar a sua pele em jogo, como diz a expressão Skin in the Game, quando a sua probabilidade de ganho for muito maior do que a de perder.
Por isso te digo: PLAY THE GAME, BUT SKIN IN THE GAIN!
"Todas as estratégias e investimentos envolvem risco de perda. Nenhuma informação contida neste produto deve ser interpretada como uma garantia de resultados ou aconselhamento de investimento".