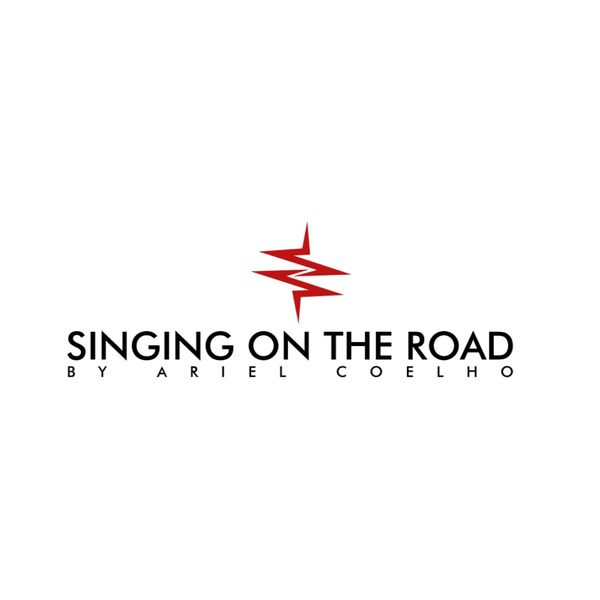 O Singing On The Road é um programa de estudos online para os cantores, professores de canto e fonoaudiólogos que desejam potencializar o controle sobre as condições que afetam o aparelho fonador, visando a maximizar as suas capacidades técnico-vocais.
Desenvolvida sobre bases científicas, a pedagogia do curso fornece modernas ferramentas didáticas para que o profissional potencialize o uso da voz, com plasticidade fisiológica e eficiência técnico-estética, estando sempre preparado para atuar.
Seguramente, ao incorporar o conteúdo do Singing On The Road nas suas práticas técnico-vocais diárias, você estará melhor preparado para dar conta das várias demandas próprias do seu mercado.

Read More