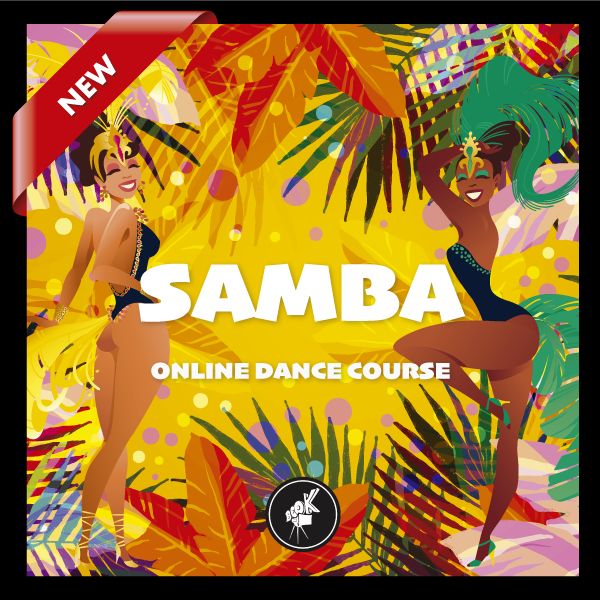 SAMBA - ONLINE DANCE COURSE -
Welcome to the online dance course Samba. This samba course consists of 03 video lessons, totaling just 30 minutes, with objective content, quick to watch, easy to learn and a lot of fun.
The video lessons are taught by the rhythm teacher Rubiana Carvalho - 01 video lessons per week - and were recorded in 04 different angles, so that you can see all the details of each movement, during the presentation of the steps.

The review details the positions of the hands, arms, hips, legs and feet, providing a unique experience with each video lesson. The pace starts slower in the first two classes and accelerates in the last, so that learning is gradual.

Likewise, Rubiana Carvalho uses sneakers in the first two video lessons and high heels in the third, respecting their evolution in each level.

Learn in your own time with the Book Video Class.

Available to the student for 01 year / Autor: Book Video Class

Read More