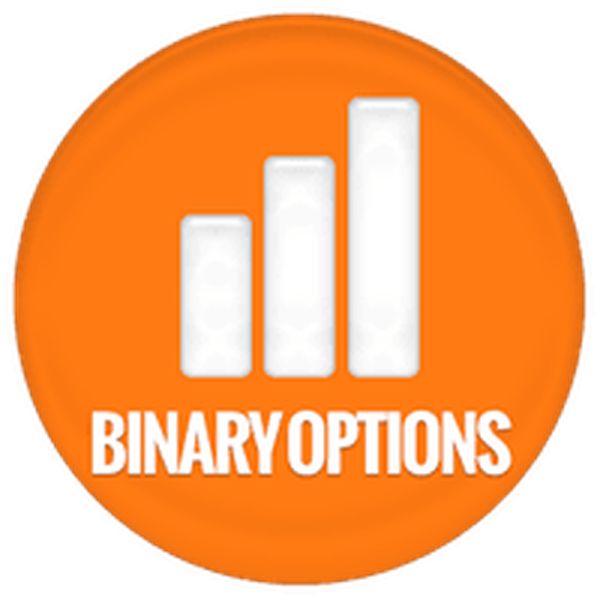 100% automatic trading software for binary options.
Generates trading signals and automatically executes transactions directly to your account with the linked broker.
Classic binary options system, which is considered the most protected and secure

Martingale's binary options system allows for faster profits but is also the most risky. Each forex currency pair has an independent Martingale sequence.

The Fibonacci binary options system is our most accurate system where the size of your trading will change depending on the sequence of gains / losses.

Do you know about robots or automated trading systems?

This is undoubtedly a very useful tool as it allows traders to trade in financial markets effortlessly.

All this works automatically so that once activated the robot will be in charge of the whole task of analysis and execution of investments.

There are many auto trading systems over the internet and it is interesting that you do a thorough review of these systems to determine which ones really work.

You should not forget that there are many scams on the net, and that many of the auto trading systems that are offered will not give you the promised gains,

otherwise it will cause you losses.

And unfortunately when you realize it will be late.

So here we always try to leave you reviews of systems that work,

since our priority is that you too can benefit from all this.

And speaking of automated systems, a robot that serves to operate with options automatically and with very remarkable results.

Read More