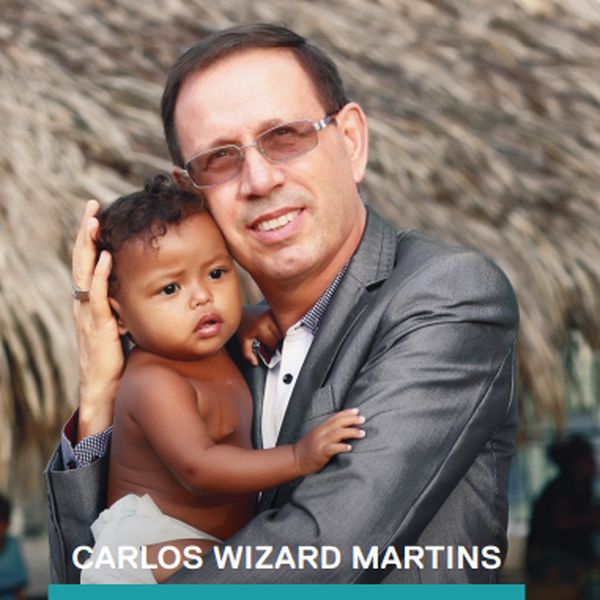 This book narrates facts, challenges, achievements and emotions that I experienced during the 20 months that I spent
on the border between Brazil and Venezuela, in the extreme
north of the Amazon. It also describes my vision of the humanitarian mission which I voluntarily undertook with the
aim of rescuing refugees.
I found out that down deep within each refugee there
rages a continuous silent psychological battle, a battle full
of dilemmas, insecurity, trauma and uncertainty.
As people flee their country, they flee hunger, misery and
misfortune. In spite of fear, they summon the courage to
seek a better future trying to save their own life and their
family. These people are endowed with tireless resilience as
they strive for survival.
On one hand, I've spent almost 2 years on the border
north of the Amazon forest, away from the comforts of my
home. On the other hand, those refugees left their home
country, leaving behind their homes, their professions, their
careers, relationships, expectations and dreams.