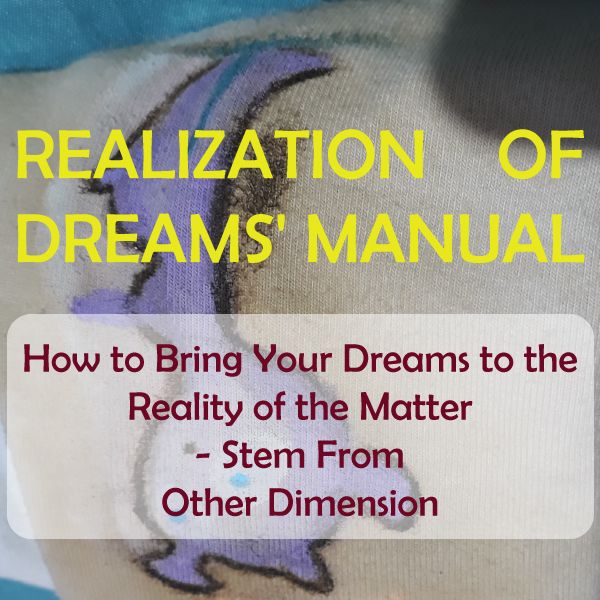 The content is divided into three parts:
In the first part the author teaches the reader his technique of personal use for entering another world.
In the second part the author tells the reader his own experiences.
Finally, in the third and last part, the author shows the reader how to access the other world with the purpose of realizing there his personal wishes and, consequently, bring them effectively into the world of matter.
-
Are you ready to enter another dimension?
Look around you now...
What if you could get through the wall?
Sounds like fantasy, doesn't it?
But it's not fantasy.
The truth is that you can get through it:
In a larger dimension of reality. In a real world, of expanded possibilities,
you will move through a body more powerful than this one of
which is conscious at this moment.
"Never before has there even been
past my mind
this possibility - until
that I actually experienced!
I feel grateful for having had
those first experiences
and for continuing to have others.
It was wonderful when I felt that I
had another body of its own and that
I was in another world and had
real power inside him. The things that
I wished they would happen immediately,
differently from the smaller world where time is needed for the accomplishments of
objectives".
A PERSON CAN TEACH ANYTHING WITHOUT PRACTICAL USE, because of the misinterpretation of a text read: It teaches what it thinks is the meaning of what has been written.
On the other hand, someone can teach something
of your personal experience. In this case,
teaches what worked for him.
When I talk about entering OTHER
WORLD I'm talking about what I experienced.