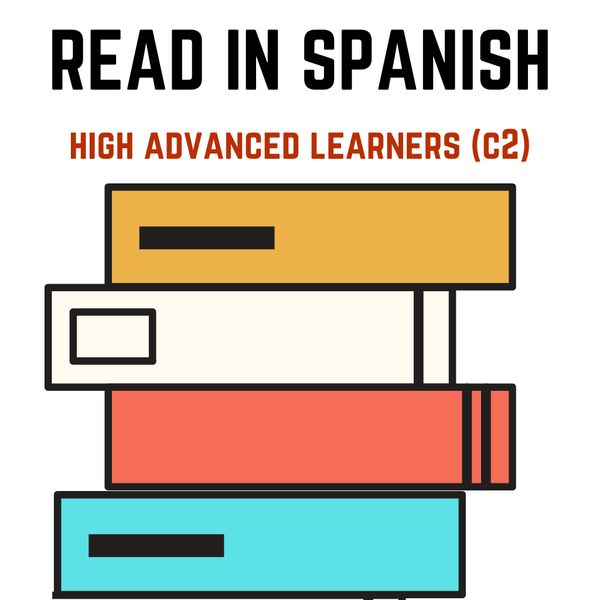 Learning Spanish can be hard...but what if there is a way to make it fun? Reading in Spanish is the answer! Practice your Spanish reading stories built through short chapters that include everyday dialogues, plenty of vocabulary, and straightforward grammar comprehensible for high advanced level learners.
In this bundle, we have included:
*Confíe en mí: soy su doctor: Jorgelina thinks she has found a miracle cure for her obesity. But miracles come with a price. Based on a true urban legend.
*El señor Anchorena Iraola: A young and ambitious doctor of humble origins receives a job offer that is impossible to refuse. But what hides behind this job offer from one of the richest men in the country? A scary story to keep you up at night.
*Una capilla de templarios/ Poco me importa: a mysterious woman dressed in black visits a chapel scaring a whole Medieval village. In "Poco me importa" the writer describes in a poem how to enjoy life. From the classic Spanish author José Zorrilla.