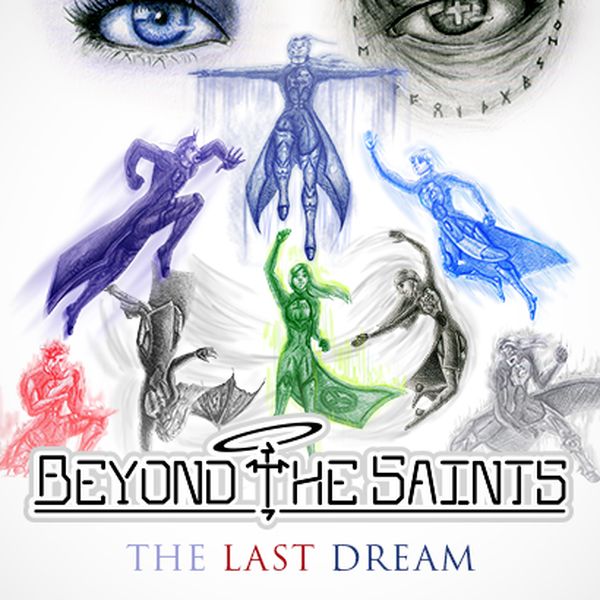 Tus ratos de recreación y de entretenimiento no volverán a ser los mismos.
La Saga de novelas del Proyecto BTS de R.Fuentes es una nueva visión de novelas planeadas, con un protagonismo equilibrado entre sus siete personajes principales.
La historia te envolverá y no podrás dejar de leerla.
Si eres amante de las sagas literarias de ficción, el anime, los comics y el cine, no te puedes perder Beyond The Saints: The Last Dream.