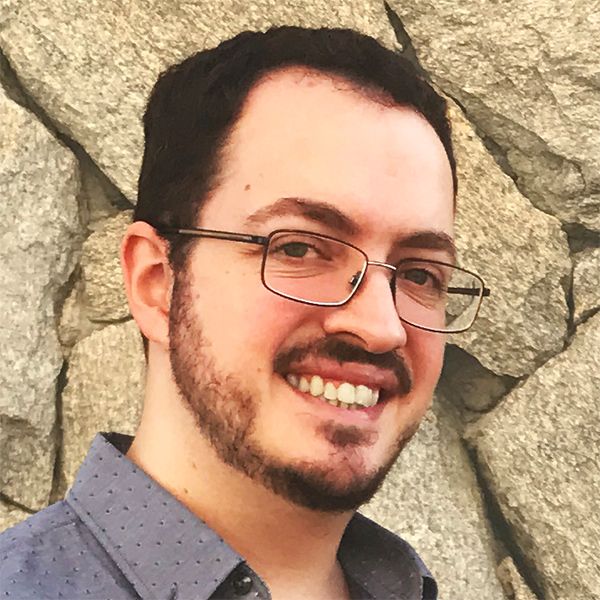 Learn and master game development, from absolute zero all the way to making awesome polished games that people love playing. Zero speculation or theories, 100% based on real world battlefield experience in game development.
The first online training EVER that will make you REALLY LEARN and become GOOD at this by following same process that led to the creation of most of the games you admire - but in a FRACTION of the time, by avoiding all the pitfalls and dead ends that would stop you if you were learning on your own.
You will learn from a unique combination of behind-the-scenes professional tips, highly curated resources and expertly-chosen practice that will make sure you are transforming everything you learn into awesome games and skills.
You will get exclusive entrance to a community that will help you become a high performance developer, either if you are starting from scratch, or if you already make games and want to take their popularity and quality to a different level.