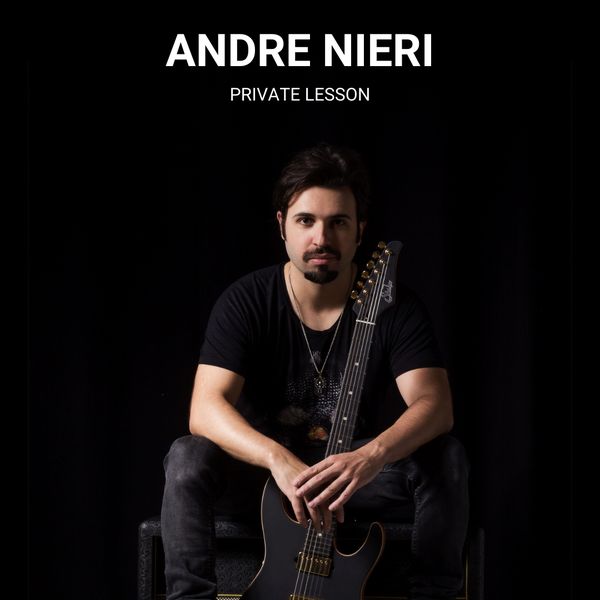 The best private lessons you can ever find on the Internet.
I'll guide you through the topics the student needs to focus on, without spending extra time on unnecessary stuff that drags your development on the instrument.
You are free to choose whatever technique/approach you want to improve at and we'll go from there, following my own methodology - the same as what I use when teaching at MI in Los Angeles.
Simple and effective!