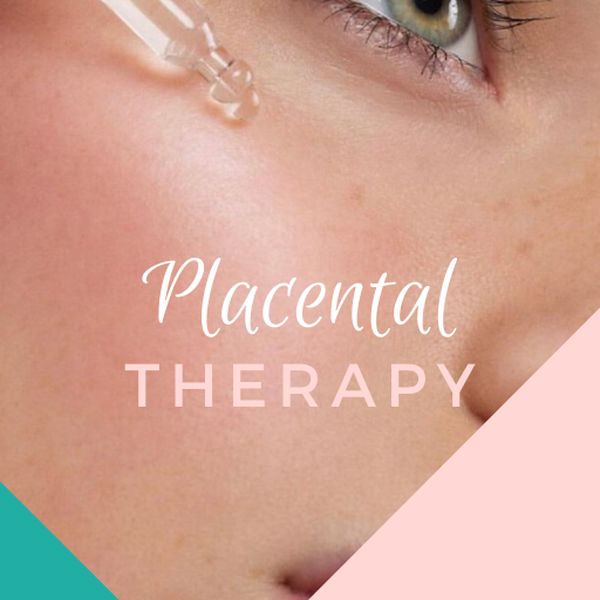 Placental Therapy is widely used in Asian countries and has become the darling of celebrities.
The placenta is an incredibly precious and complete organ, and it is also the only "use and throw away" organ we have.
The placenta extract includes several types of growth elements and nucleic acid, including Uracil and Tryptophan, which have excellent antioxidant action, so it works for anti-aging and skin lightening effects.

They demonstrated the immunostimulating effect, cell proliferation, and moisturizing properties, in addition to cell differentiation and collagen production.

It is rich in amino acids, vitamins, and minerals, necessary for the living body, and has functions to add moisture to the skin, adjust the texture, normalize the volume and keep the skin healthy.

The beautifying effect can be seen immediately, and the multiple benefits will be seen gradually!!!

Read More