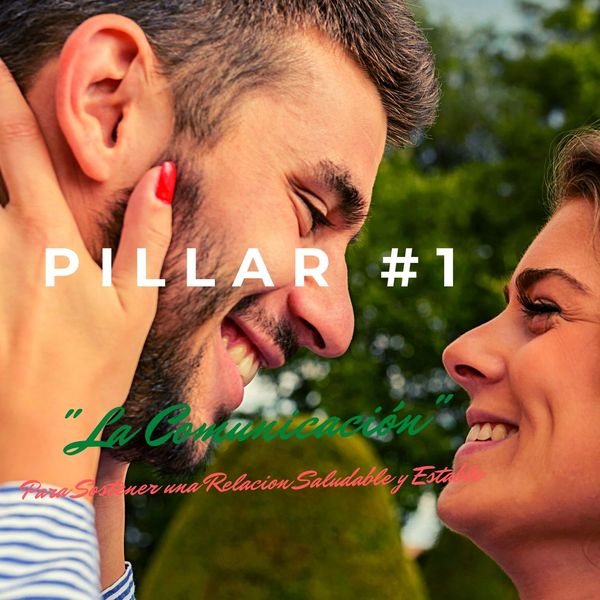 This series of Books was inspired by the alarming global statistics that currently exist on divorces. Only in 2017 it amounted to the amazing figure of 102,341 thousand couples, who decided to separate and interrupt their coexistence. This number will continue to increase if we do nothing to remedy.
These concepts have the main purpose so that neither you, nor your family, nor friends are part of world statistics. Without a doubt, it will teach you how to build the essential foundations so that your relationship is not a failure. Today you have in your hand the opportunity to eradicate and minimize this statistic.
From the first chapter, you will discover the fundamental principles that this book offers, based on the construction of the 3 Pillars to sustain a Healthy and Stable Relationship, it will help you analyze, how you can find the most effective solution to the problems that appear in the different stories between couples, in real life.

Read More