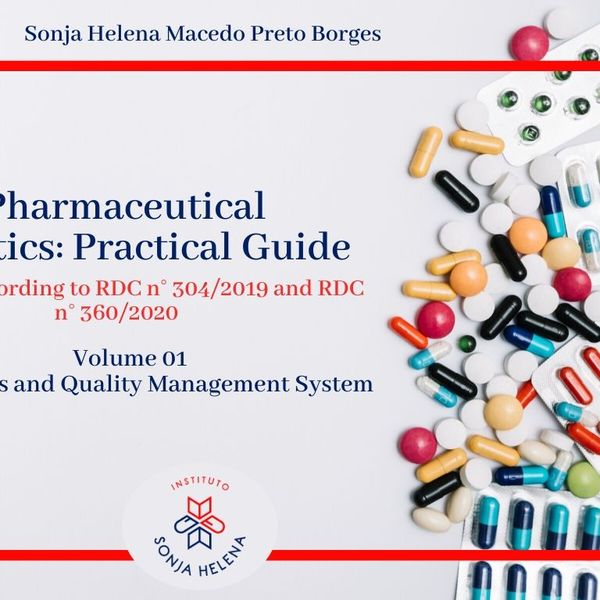 This series, in digital format, is aimed at professionals from any background who wish to improve their knowledge in pharmaceutical industrial logistics. Students of technical or undergraduate courses, teachers, consultants, technicians in charge, analysts, supervisors, managers and directors of the quality, regulatory, projects, operation, business and commercial areas, in short, this series of e-books is dedicated to you who have been looking for improvement.
After observing that the main difficulty of the professionals is the practical understanding, the questions received in trainings conducted by me in several cities of Brazil served as the base for this volume.
In this first volume you can find out about:

- The main definitions and principles of good storage, distribution and transport practices,

- National regulations and international guides related to logistics, and

- The requirements for implementing the quality management system and its challenges.

In addition, I address factors that I consider to be essential within the quality system on:

- How to manage quality documents, and

- How to qualify people. All divided into six chapters.

Read More