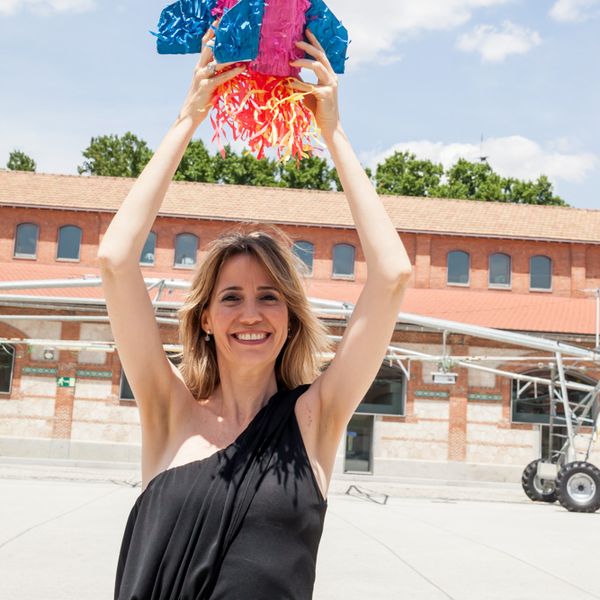 ¡ACELERA LOS RESULTADOS DE TU NEGOCIO CON PEOE NET To the Top!
Un Programa de Emprendimiento on line ÚNICO con vídeos y ejercicios y pertenencia a un club exclusivo de networking. Además de 4 sesiones mensuales grupales conmigo que te haga facturar ¡más de lo que habías soñado cada mes!
Resetea tu modo de pensar, despeja tus miedos e impulsa tu negocio brillando, con foco y claridad para que consigas los resultados que tanto tiempo llevas esperando.
CONSIGUE MÁS CLIENTES, VISIBILIDAD Y FACTURAR MÁS, CON ESTRATEGIA DE NEGOCIO Y NETWORKING.
DE MANERA DIRECTA, CÁLIDA, PRÁCTICA Y EFICAZ
TE LO MERECES.TU MOMENTO ES AHORA