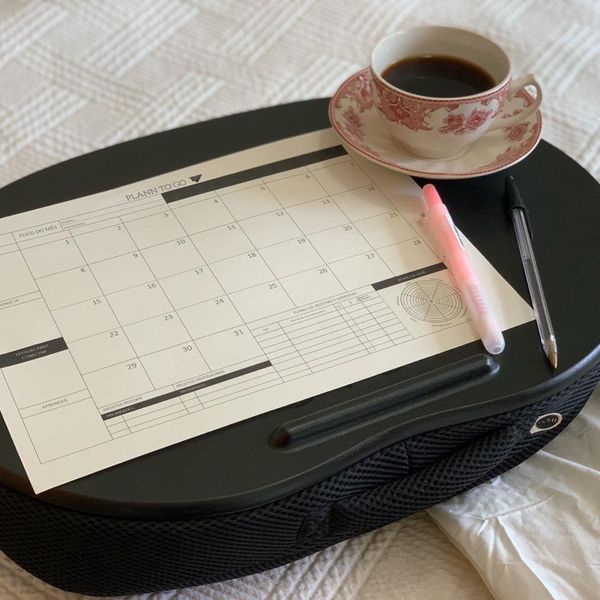 Considerando a missão da Plann To Go em ajudar o maior número de pessoas a alcançarem seus objetivos. A Plann To Go lança o Plann To Go Mensal em formato PDF.
O PDF Mensal Plann To Go possui uma dinâmica voltada a produtividade levando o usuário a planejar seu mês com foco pessoal e profissional.
Não datado, para você começar a qualquer momento
Ferramentas dentro do Mensal Plann To Go
- Definição do foco Mensal pessoal e profissional do mês;
- Definição da Gratidão; 
- Planejamento de Onde Ir, Com Quem se Conectar e O Que Aprender para alcançar seus objetivos mensais;
- Lista de projetos pessoais e profissionais;
- Plano de receitas e despesas; 
- Espaço para agendar compromissos importantes do mês;
- Roda da Vida.