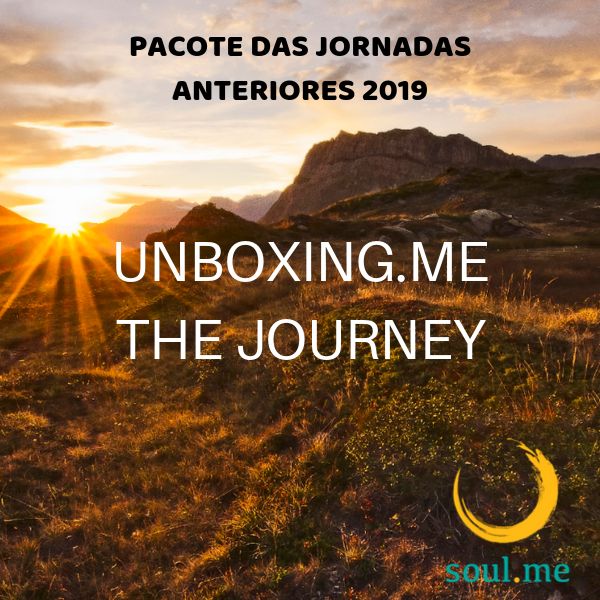 O Unboxing.Me - The Journey é a jornada de autoconhecimento desenvolvida por Mariana Ferrão para oferecer aos participantes a possibilidade de experimentar ferramentas práticas para lidar melhor com estresse, a ansiedade, o medo, e outros desafios que costumam tirar as pessoas do eixo. Apesar de chamarmos de Jornada, os encontros são independentes e cada vivência aborda um tema diferente. Você não precisa seguir a ordem de realização. Respire e sintonize com o tema que mais se conecta com você neste momento para iniciar sua transformação.
The Journey 1 - O Caminho
The Journey 2 - Chacras

The Journey 3 - Silêncio, Intuição e Animais de Poder

The Journey 4 - Culpa, Perdão e Ancestralidade

The Journey 5 - Como dizer Não?

The Journey 6 – Ansiedade: Como lidar sem remédios

The Journey 7 - Crenças Limitantes

The Journey 8 – Precisamos falar mais sobre Ansiedade

Read More