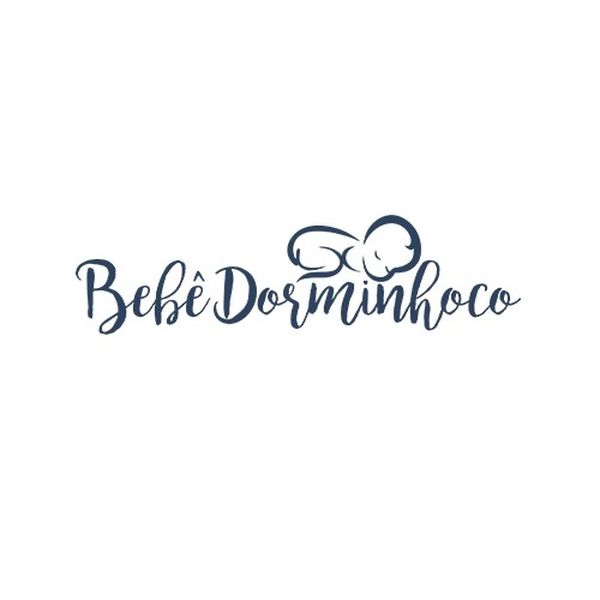 Currently, much is said about healthy eating that is totally necessary. But what about sleep? Little is said of its importance. Sleeping is a vital and extremely important need for the development of babies and children who have a great need for sleep, but they don't know how.
We help create good habits from birth, giving support and guidance to a healthier sleep.
Our goal is to guide and empower parents so that you can promote a healthy sleeping environment for the baby and consequently for the family. Lack of chronic sleep can trigger seizures of anxiety, attention deficit, irritability and many other factors. The nicest way to give your baby the gift of nighttime sleep and getting it right, How You Want To Keep It!
The course is divided into small modules with a total duration of 2 hours and 30 minutes. The online course has the same content as the face-to-face course.
The course can be attended as many times as you want for the period of 6 months.