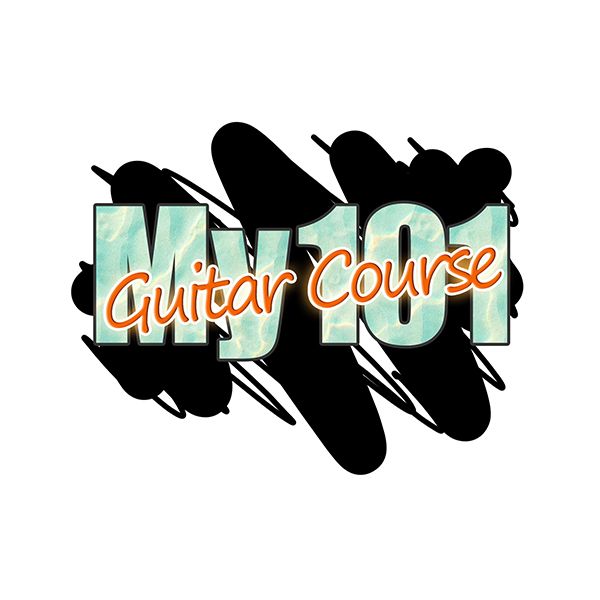 Would you like to learn the basics of guitar really quickly?
...play your favorite songs?
...or impress your family, friends or maybe even someone special to you?

This is the course for you!!

"To drive a car you don't really need to understand how a engine works"

I skipped all the boring stuff in guitar learning and went straight to the fun!

Read More