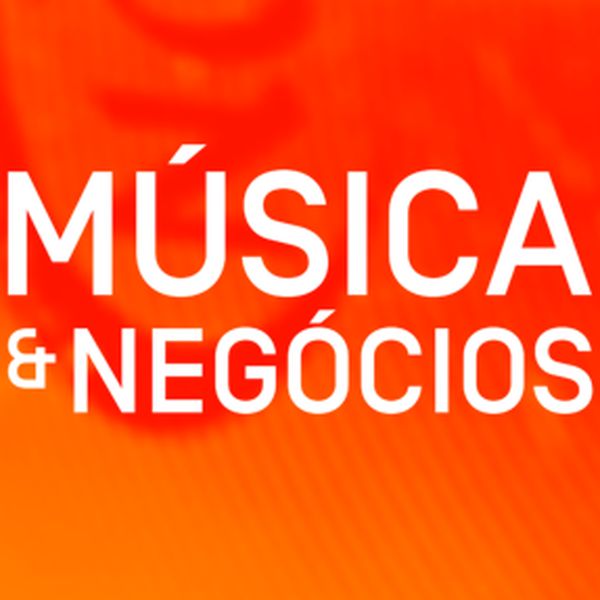 A 16ª Edição do Música & Negócios (MN EAD) começa em julho, agora no formato EAD, com 76 horas de duração. Por conta do momento delicado no mundo, estamos oferecendo o MN EAD com 50% de desconto, por R$ 900,00. Há ainda uma opção com 5 horas de mentorias individuais, por R$ 1,260,00.
Saiba mais: www.musicaenegocios.com
A duração é de 76 horas, ao longo de oito semanas. São vídeos, podcasts, exercícios e estudos de caso online, webinários com palestrantes, fóruns virtuais entre os alunos e conexão com pesquisadores e players da indústria da música.
Por que atuar no setor da música?
O Brasil está entre os 10 maiores mercados de música do mundo e lidera na América Latina, segundo a IFPI (International Federation of the Phonographic Industry). O país é também o terceiro maior mercado para o Spotify, superado apenas por Estados Unidos e Reino Unido.
Música é uma das principais expressões da cultura brasileira, está presente na rotina das cidades e influencia a imagem do Brasil no exterior. Está nas séries e filmes, na publicidade, nos games, no rádio, TV, em diversas mídias e nos palcos de casas de shows e festivais. Em 2019, o ECAD distribuiu no Brasil quase R$ 1 bilhão (75% para titulares de direitos autorais e 25% em direitos conexos).
Apesar da crise, o consumo digital, a sincronização e novas plataformas seguem gerando muitas oportunidades.
As aulas apresentam temas como história da indústria da música, impacto da tecnologia, marketing e distribuição digital, ecossistema da cultura, gestão de direito autoral, sincronização e audiovisual, music branding, produção e promoção de eventos, entre outros