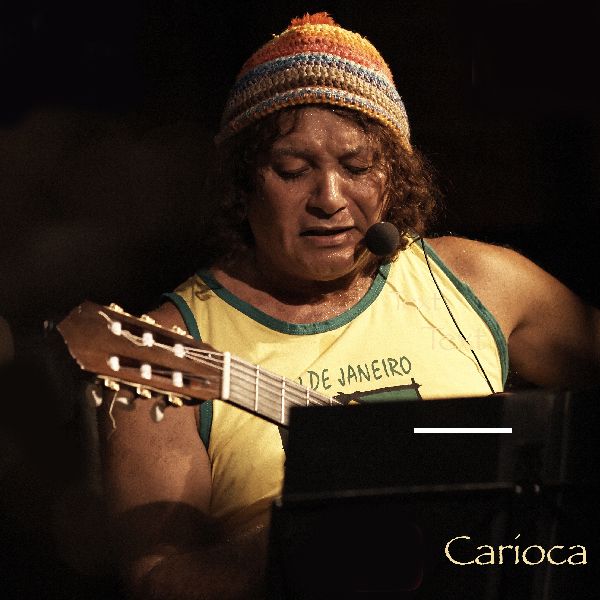 Hello Dear friend,
This is my new adventure. I found this way of being still connected, even at a distance, let's build this bridge so that we can get closer as a family. Canta Com Amor Music Workshop.
I'm launching myself into this new online challenge, where we are going to have a music class every week. We will learn new songs and sing together.
The proposal is that you sign up today and every week we will have an online meeting through Zoom, if you cannot attend the class live, you will be able to watch the recording that will be in your private members area.
It is 100% online, and you can have the access anytime, everywhere.
We will have a meeting each week.
Subscribe now and join me and the whole tribe on this new magical journey.
It will be wonderful for sure.
Amen