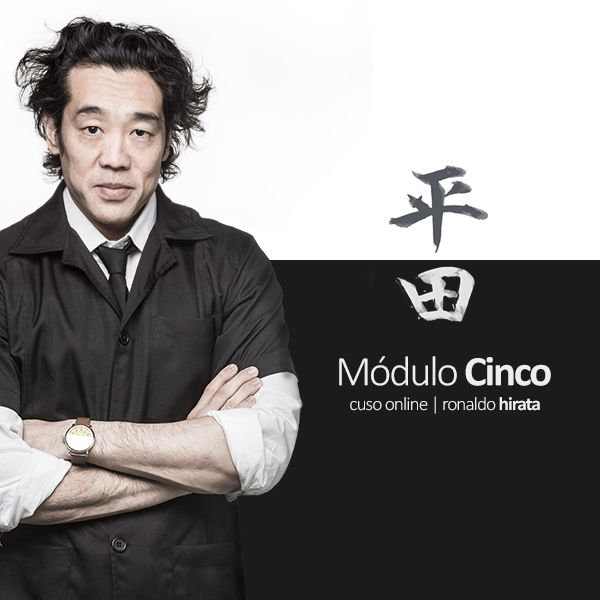 Theoretical class • Composition of Composite
Classificação, componentes básicos, partículas de cargas, falhas e evoluções das resinas compostas. Aprenda a distinguir os diferentes tipos de resinas e quando utilizá-las.
Theoretical class • Classification of Composite
Discussão de características gerais das resinas compostas: materia orgânica e inorgânica, comportamento mecânico e químico. O que compõe e para que serve a fase/matriz orgânica, da partícula de carga e do agente de união.
Hands On • Darkened Tooth
Restauração de incisivos lateral escurecido: causas, preparo, protocolo e acabamento. Uso de opacificador, para esconder 65% do escurecimento dental, sendo o resto bloqueado pela dentina. Protocolo da técnica com estratificação.
Clinic Case • Inferior Incisor Darkened Tooth Veneer
Protocolo utilizado e ensinado no vídeo anterior, para dente escurecido. Preparo com ponta diamantada e término chanfrado. Isolamento modificado, condicionamento ácido e sistema adesivo totaletch. Aplicado opacificador cerca de 65% da superfície do esmalte + camada de resina de dentina e esmalte. Ajuste na borda incisal, acabamento e polimento.
Clinic Case • Darkened Tooth Veneer 21
Mais um caso clínico de dente escurecido, nesse caso elemento 21, com preparo mínimo (quase 1.0 mm) e termino chanfrado. Condicionamento ácido + sistema adesivo. Opacificador seguido de estratificação de resina composta. Acabamento, texturização e polimento.
Clinic Case • Class 2 Semi-Direct Composite Technique
Classe II no elemento 37 (Inlay) - Foi feito preparo e ajuste de margens. Moldagem parcial dos arcos superior e inferior, vazamento com silicona leve e densa. Restauração indireta com sistema da micerium, anatomia com uso de corante, acabamento e polimento. Prova, cimentação e ajuste.
Hands On • Premolars
Hands On de uma classe II no pré-molar com uso de cunha e matriz. Incremento de resina Floe Tetric N-flow, da Ivoclar Vivadent após transformar a cavidade em classe I.