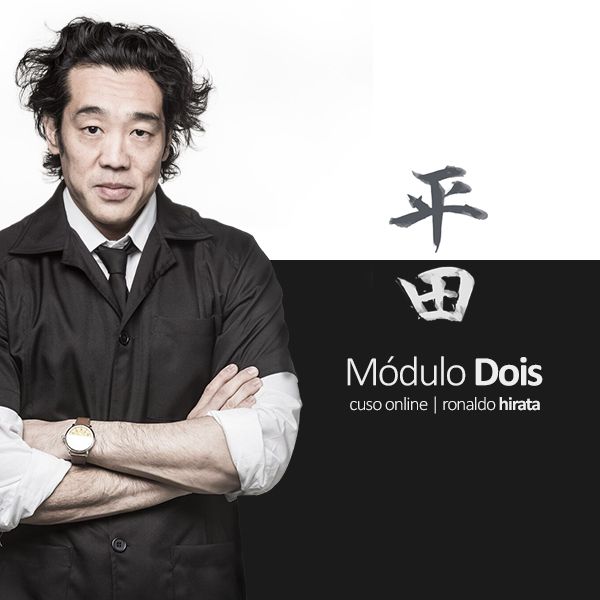 Theoretical Class • Principles of Adherence
Falhas, indicações e princípios dos sistemas adesivos atuais: entenda as principais diferenças nos tipos de adesivos que existem hoje no mercado - os convencionais, auto-condicionantes e universais. Aprenda como, quando, porque utilizá-los e quais as vantagem na redução do número de passos operatórios.
Theoretical Class • Principles of Adhesion in Enamel
Fundamentos da adesão: aumentar a retenção e selar a interface, modificando a resistência mecânica do material através do uso do sistema adesivo. Aprenda a composição do esmalte e da dentina, como eles se comportam em contato com o ácido fosfórico e compreenda suas principais diferenças de adesão.
Hands On • Class IV Tooth 21
Hands On classe IV: passo a passo no processo restaurador no elemento 21 fraturado com uso de guia de silicone para confecção de parede palatina, estratificação com sistema da Empress Direct da Ivoclar Vivadent, com presença de halo opaco e área de efeito para dente de paciente jovem.
Hands On • Class II Tooth 17
Quais os melhores sistemas de matriz e cunha para restauração classe II, como utilizá-las e porque. Restauração de classe II resina de dentina e de esmalte: cromático/acromático e uso de corante para naturalidade da restauração.
Class II • Part I
Caso clínico: remoção de restauração antiga de amálgama com ponta diamantada esférica por resina composta + jateamento de oxido de alumínio e isolamento absoluto.
Class II • Part II
Continuação do caso clinico anterior - Restauração classe II dos elementos 36 e 37: profilaxia cavitária para remover a smear layer (smear on) + condicionamento acido seletivo do esmalte e adesivo selfetch. Para forramento foi utilizado resina flow. Anatomia das cúspides do elemento 36.