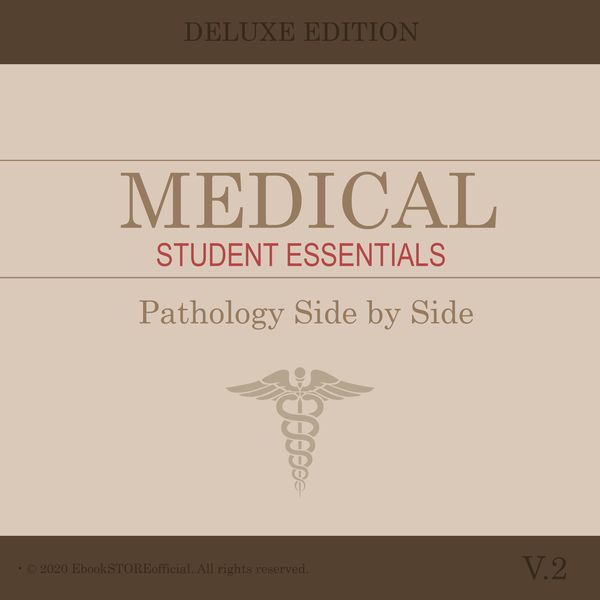 • Medical Student Essentials - Pathology - Side by Side - Ebook
• This Ebook aborts a refined study of human Pathology with a different teaching method for medical students. Addressing practical concepts and totally direct about the human body. Of great importance for the medical student with essential concepts for professional development. Suitable for doctors and medical students. This ebook is a special professional series.
• PURCHASE NOW.
"This Product is intended exclusively for professionals in the health field."
• © 2020 EbookSTOREofficial. All rights reserved.