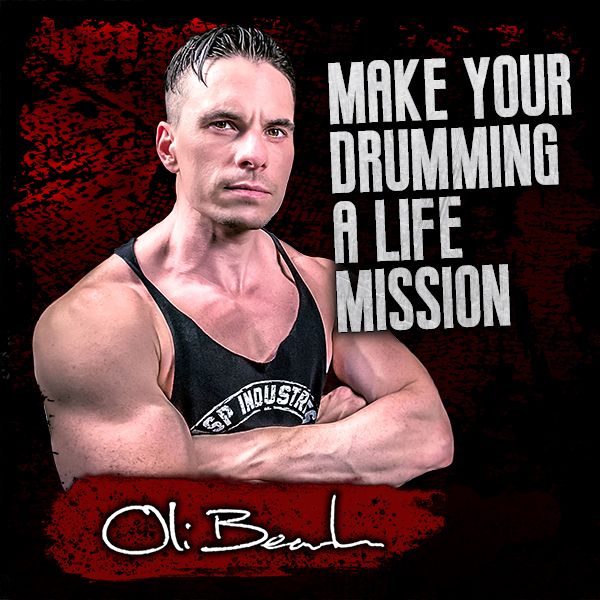 Are you a drummer that is desperately trying to make it to the big stages, wanting to play with signed bands, and being able to make a living out of doing what you love most?
This special masterclass explains all about how to make it inside the music business as well as how to get paid for your drumming! Oli explains all the pitfalls to avoid, the shortcuts that you can take, as well as what is the right attitude to have a long and prosperous career.
Do you want to get in the game? Oli can show you the ropes with his 10 years of experience touring the whole World playing drums, recording, as well as producing and mixing bands!