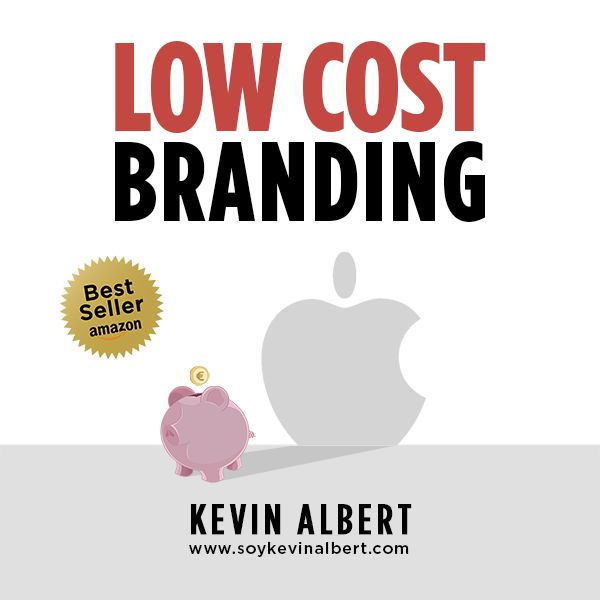 HOW WOULD YOUR LIFE AND BUSINESS BE DIFFERENT IF YOU COULD MULTIPLY YOUR SALES AND INCREASE YOUR PRICES IN THE NEXT 30 DAYS?
More than 4 years of research, 34 entrepreneurs interviewed, $27,000 invested, hundreds of enemies made along the way, 1 attempted lynching, barred from the lucrative circle of 'experts'... All this just to be able to share the best kept secrets of the branding world with you, secrets that will enable you to build your brand for much less money than you think.
WARNING:
This is NOT a book about pretending to be Superman and learning to do it all by yourself. This book is for business owners and entrepreneurs who take their business very seriously...and their life with good humor.
WHAT WILL YOU LEARN THEN?
In this book you'll learn to create the basic features of your brand, those that can skyrocket your sales and prices overnight, by outsourcing to the best professionals at low cost prices.
Avoid the long years of hard work and impossible investments that other brands have required to create the security and trust needed to be able to sell without worrying about your price point.
Forget about learning to do everything for yourself or settling for asking your cousin, friend, neighbor, etc. to do it for you... due to a lack of funds!
DISCOVER THE SECRET BRANDING EXPERTS DON'T WANT YOU TO KNOW.
120% Money Back Guarantee: if after reading my book it doesn't live up to your expectations, send me an email and I will refund 120% of the amount paid. No questions asked.
As you will see... You have nothing to lose and a lot to gain!