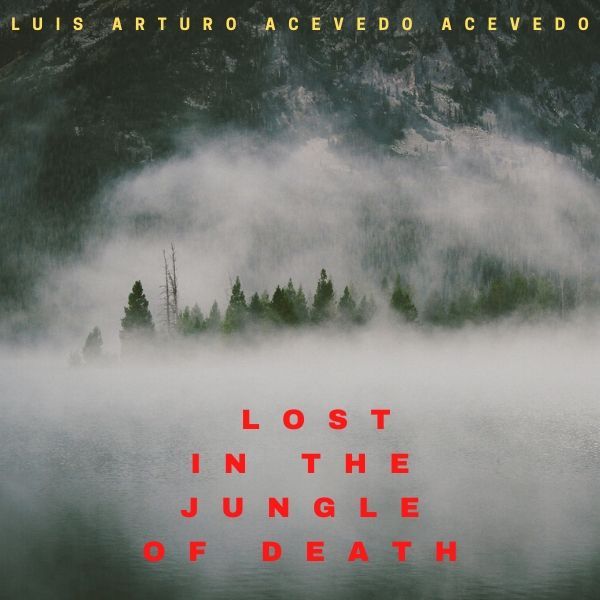 The story takes place in the region of the plains of Colombia, tells the story of 2 young and great friends since childhood and how circumstances and misfortunes weaken their long friendship.
The mysterious disappearance of one of them, unleashes a wave of intrigues, mysteries, drama, pointing and guilt finding, which will fall on the other character.
An arduous investigation will begin and a mysterious inspector will have the responsibility to solve the case and collaborate in the search and clarifications on how everything happened.

Accompany me to solve this great mystery that happened in this community and how this incredible story ended.

Read More