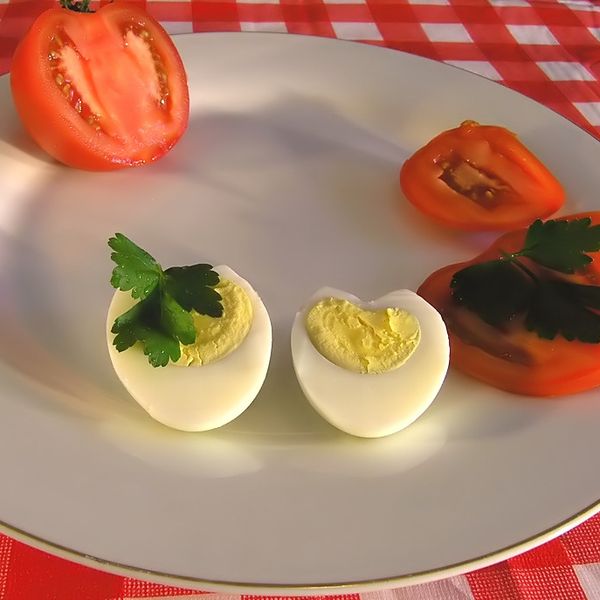 Even a modest weight loss of 5 to 10 percent of your total body weight is likely to produce health benefits, such as improvements in blood pressure, blood cholesterol, and blood sugars.
Losing weight is not easy, and it takes commitment. But if you're ready to get started, we've got a step-by-step guide to help get you on the road to weight loss and better health
Este producto no substituye la opinión especializada. Consulta siempre a un profesional para tratar asuntos de salud.