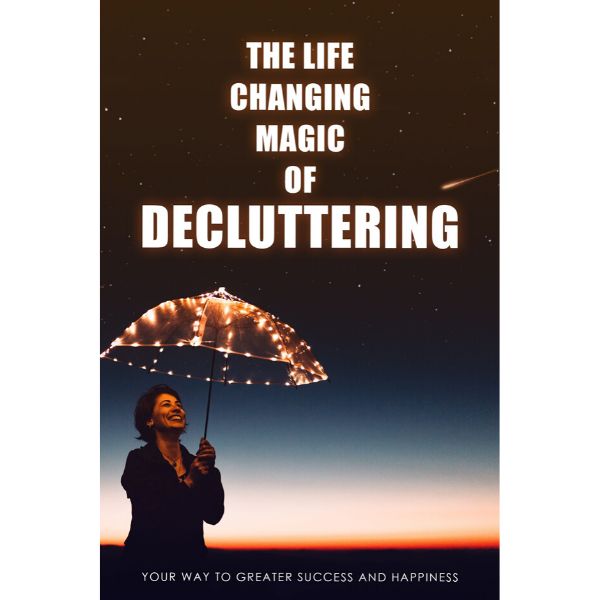 Are you ready to start decluttering today?
It's About Time For You To Learn The Life Changing Magic Of Decluttering!
You can trace back unhappiness and discontentment to mental clutter.
If you want to change, you have to want to change.
You are never too old nor too young to start decluttering your life!