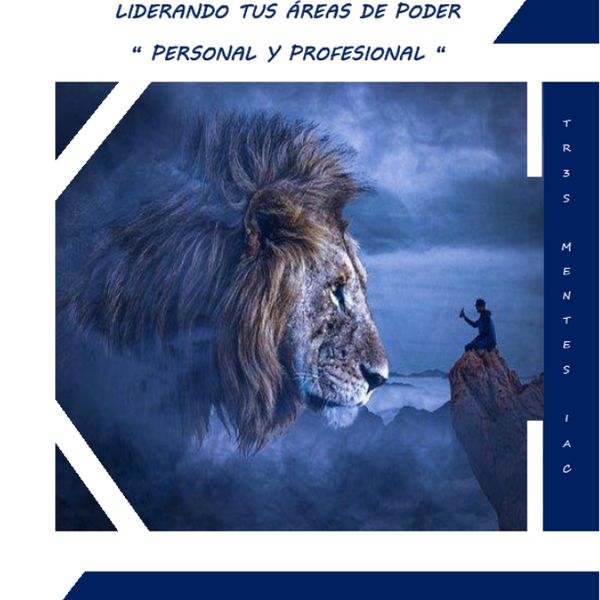 Tr3s Mentes Coaching está conformada por excelentes profesionales avalados y certificados en las áreas humanas, sociales y económicas como lo son:
* Área de Programación Neurolingüística y Coaching.
* Área Administrativa Financiera y Económica.
* Área de la Inteligencia Emocional.
* Área de la Neurociencia.
* Área de Ventas Intuitivas.
Contamos con la certificación internacional por The Society of Neuro-Linguistic Programming Tm y el Doctor Richard Bandler co creador de la PNL. Certificación Internacional por The Friedman Group y Certificación en proceso de Gerenciamiento BSC Balanced Score Card.
Recibe información valiosa y comprueba por ti mismo, los cambios que puedes efectuar.