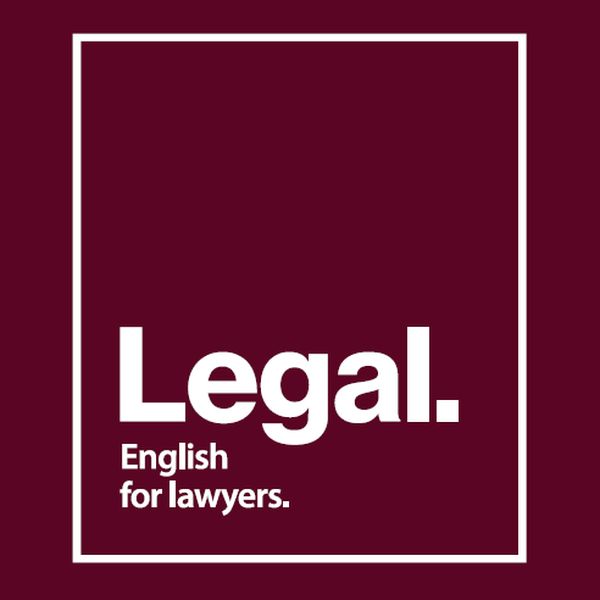 A Legal. English for Lawyers é uma empresa especializada em inglês jurídico. Com professores proficientes na área jurídica e em inglês, a Legal atua como mentora de grandes escritórios para a traduções, instrumentos jurídicos internacionais e muito mais!
Compreendendo as dificuldades de muitos advogados, a Legal reuniu mais de 100 horas de cursos nas áreas jurídicas das maiores universidades do Brasil e do Mundo, para construir o Legal English: Foundation.
Com o Foundation você recebe 10 horas de conteúdo, ferramentas detalhadas, precedentes, glossários, textos base, questionários, pop-quizzes, pontos de atenção e aspectos culturais fascinantes da Common Law.
No Foundation temos 4 aulas: Introdução – Rules of Civil Procedure – Attorney-at-law – Checks and Balances; divididas em 43 vídeos do estilo Masterclass, com infográficos e um visual dinâmico e divertido.
Ministrado em português, com traduções das inserções em inglês, é perfeito para advogados e estudantes com domínio intermediário.