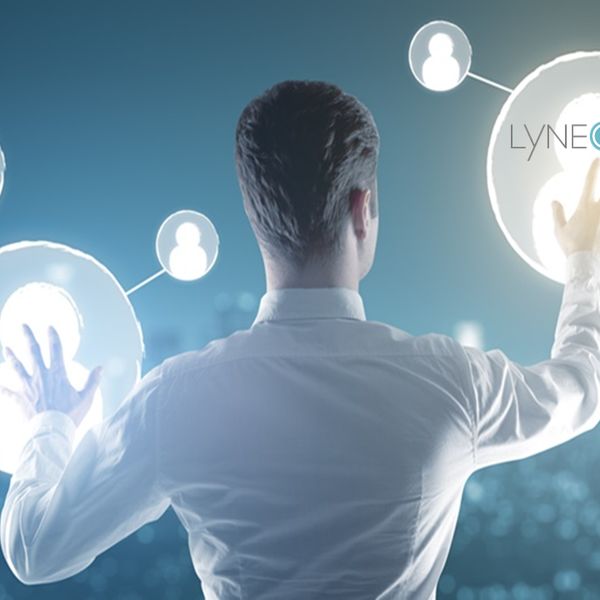 The Importance of Self-knowledge.
Carl Gustav Jung - Psychological Types (Intuitive, Sensitive, Rational, Sensible).
MBTI - Psychological Types (Extrovert, Introvert, Sensation, Intuition, Feeling, Thinking, Judgment, Perception).
JOHARI window.
Opening vs. Feedback.
360 degree evaluation (allows the evaluation of the employee by everyone around him, such as superiors, subordinates, service providers, customers, and the appraised himself).
Learning.
Verbal and Non-Verbal Communication
Coaching and Mentoring.
Delegation.
Situational Leadership®.
Situational Leadership II®.
Managerial Grid.