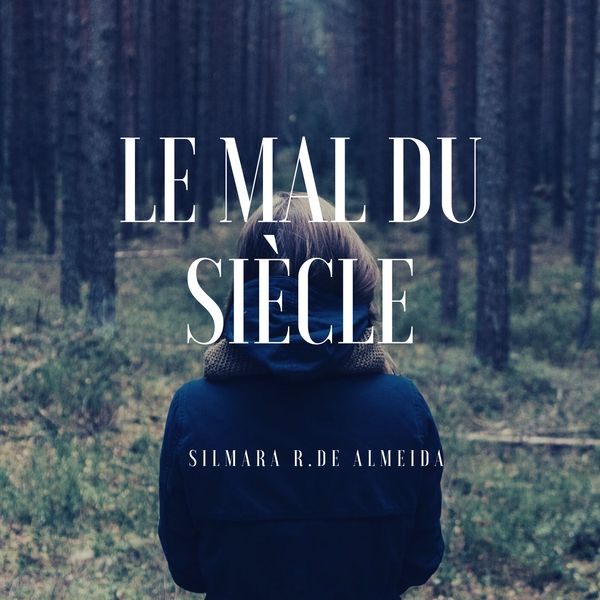 Evil of the Century dépeint la dépression.
Le mal qui a affecté une grande partie de la population mondiale.
Ce livre de langage simple inspire le lecteur à surmonter la maladie d'une manière efficace en montrant que les petits gestes quotidiens et certains changements d'habitudes influencent grandement la façon de voir le monde autour de nous afin que nous puissions profiter d'une qualité de vie beaucoup plus élevée.

La lecture de ce livre n'encourage pas le lecteur à ne pas demander d'aide médicale.

Il est d'une importance primordiale que la surveillance médicale . La dépression peut mener au suicide, c'est pourquoi il est très important de suivre le traitement et le suivi clinique.

Read More