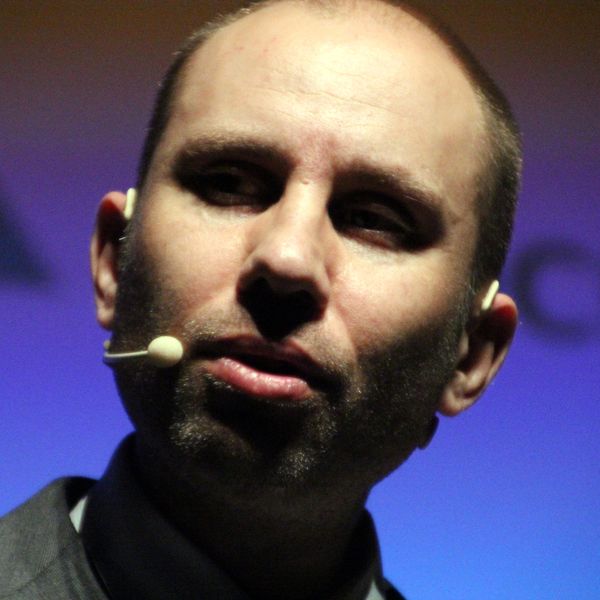 Este es un curso revolucionario que va a transformar tu modo de entender la comunicación humana. Descubrirás cómo analizar la conducta humana para qué puedas diseñar el mensaje más poderoso y de este modo, crear el mayor impacto posible. Lo haremos de la mano con videos y sesiones de zoom en directo (sólo para esta edición).
Si lo quieres es aprender a llevar tus habilidades a otro nivel, este es el momento para evolucionar más en el modo en cómo te comunicas con los demás. Despliega este menú y descubre más información:
IMPORTANTE: Este curso será convalidable parcialmente por el Licensed Business Practitioner of NLP (si ya eres Lcd. Practitioner of NLP) y contará como créditos para el Máster Universitario.
¡Vamos a contar con la colaboración de Hing y Leopi hablándonos de cómo impactar más en los demás!
Duración: 2,5 meses (Las horas que constan en el apartado detalles son orientativas)
Modalidad: Videos + Sesiones de zoom conmigo
Plazas: Extremadamente limitadas debido a la naturaleza de este curso.
Inicio del curso: 11 de Mayo
Periodo máximo de Inscripción: 1 de Mayo
Precio especial versión Beta: 177€ (Iva no incluido)