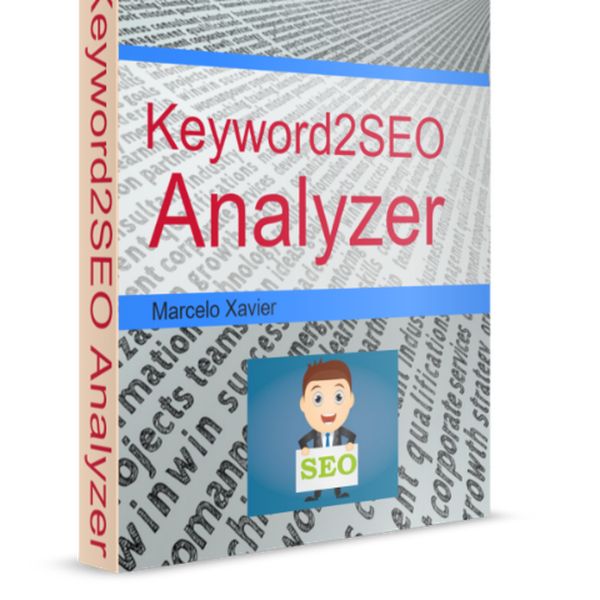 Keyword2SEO Analyzer is a cool little tool to help you analyze articles for keyword density.
Is a Windows 2008/Vista/2003/XP/2000/NT/ME/98/95 search engine optimization program designed to be used with your html files for keyword analysis that help give you an extra advantage in scoring your web pages higher in the search engine ratings.
Search engines today are measuring keyword density as a factor in assigning relevancy ratings to web pages.
If your keyword density is too low, your page will not be rated high in relevancy. On the other hand, if your keyword density is too high then the search engine may penalize you for "keyword stuffing".
Keyword2SEO Analyzer is designed to help you easily determine the correct keyword density mix on the top scoring pages thus allowing you to duplicate that "correct" mix and design your web pages to compete with the top scoring pages on the search engines.
For better ranking in search engines it is important that the text has at least 1000 words and a density of keywords between 1.5% to 3%.