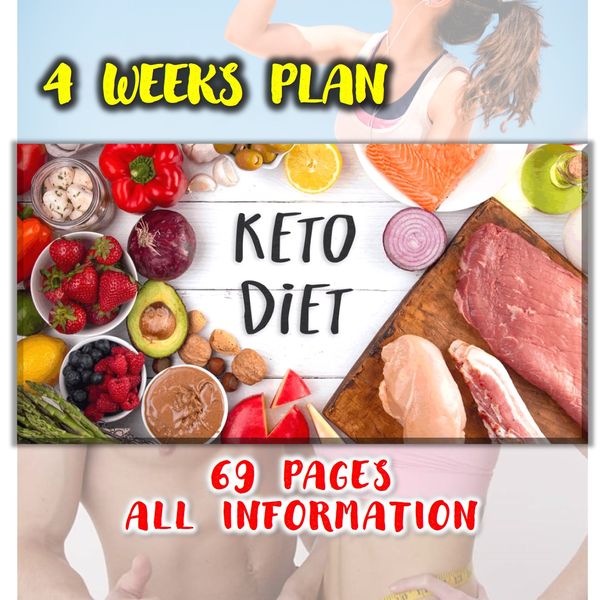 A month from now, you'll thank yourself. When you feel like quitting - think about why you started.
A meal plan is just a piece of the weight loss puzzle, what's important next is your dedication and motivation. You can do it.
"This product is not a substitute for specialist opinion. You should always consult a professional to discuss matters related to your health"