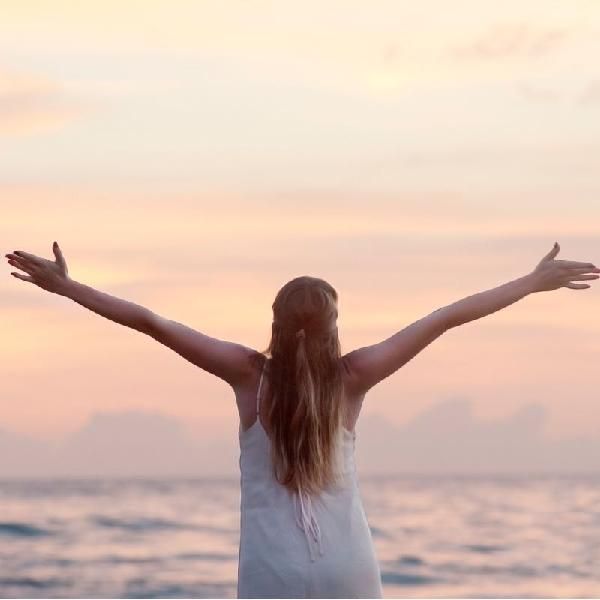 The purpose of this course is to help women with breast cancer find their balance and have a healthy and happy life.
Peaceful Mind & Balanced Life: Body & Mind, Emotional Body, Spiritual Body.
Learn to find your balance and have a happy life.

Disclaimer:

The Joy of Living With Breast Cancer - Live Course content is not a substitute for direct, personal, professional medical care and diagnosis. None of the diet plans or recipes (including products and services) mentioned at Joy of Living With Breast Cancer - Live Course should be performed or otherwise used without clearance from your doctor, physician or health care provider. The information contained within is not intended to provide specific physical or mental health advice, or any other advice whatsoever, for any individual or company and should not be relied upon in that regard. We are not medical professionals and nothing on this course should be misconstrued to mean otherwise.

Read More