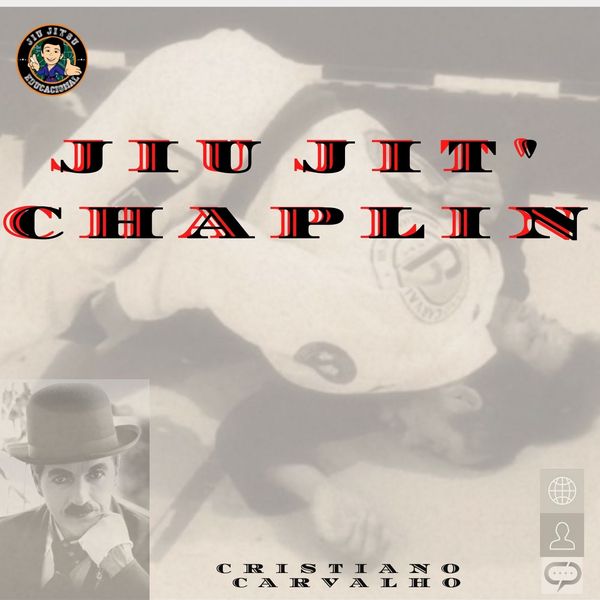 JIU JIT'CHAPLIN pays an honorable tribute to the greatest icon of silent cinema. Everything that happened in the film was designed for Chaplin's bodily and gesticular movements.
This demonstrates the power of body language and non-verbal communication.
Communication through body movements is intrinsically present in Jiu Jitsu. Often, we watch an educational video about a certain technique and even though it is in a language outside of our domain, it is almost always possible to absorb 70% just by reading the body movements of the movements shown in the video.
Jiu Jitsu transcends cultural, religious and idiomatic boundaries.
Jiu Jit'Chaplin leveraged this power of communication by becoming a didactic product for any lover of soft art, wherever they are.
Educational Jiu Jitsu takes great pleasure in realizing this potential, fusing our beloved art with cinematography in the best Charlie Chaplin style.
The biggest and best ever.